Health and Wealth Ecosystems in South-East Asia: The latest key emerging market
In celebration of Longevity week, last Tuesday (12.11.2019) saw Kings College London play host to multiple leading academic and professional experts in the field of Artificial Intelligence (AI) for Longevity. Topics varied from AI for brain health, investing in AI for longevity and the use of AI-based biomarkers with all speakers offered fascinating insights into the industry. However, from a personal perspective, one lecture which particularly stood out came from Mr.Wen Xiao of Prudential plc regarding health and wealth ecosystems in South-East Asia.
Prudential plc (a leading insurance company) has recently demerged into two separate groups (21 October); one focusing principally on UK/Europe and another on Asia. Why the split? As Mr. Xiao explained many AI experts see Asia as the key emerging market where unprecedented growth is taking place and when taking a simple look at the statistics, it's hard to argue against this. The Asian demographic landscape is dominated by a rising underinsured middle class and rapidly ageing population.
Studies done by consulting group Oliver Wyman determines that Indonesia must expand its current group of doctors by 15 times the current figure to counter an avoidable 14% GDP loss, caused by the nation's lack of productivity in treating disease. In Malaysia, the double-digit healthcare cost inflation and high out of pocket fees for medical treatment, makes accessibility of healthcare a cause for concern. Singapore may be celebrated for its impressive national average life expectancy of over 85 years, but that does not combat the increasingly unhealthy lifestyle Singaporeans are living. Only the United States is ahead of Singapore in terms of diabetics prevalence with many Singaporeans living sedentary lifestyles, resulting from a lack of education around diet and keeping active.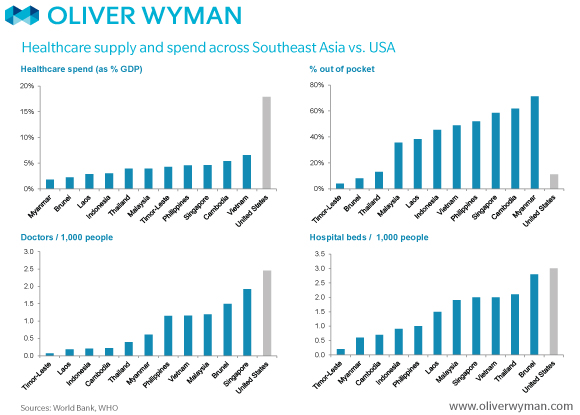 Prudential's launch of the health ecosystem app Pulse exploits AI as a mechanism to revolutionize healthcare accessibility in South East Asia. Pulse provides real time information through offering customers digital health assessments, allowing users to receive instantly generated personal medical advice at their own convenience. The easily accessible nature of the healthcare service provided by Pulse is reflected in its growing popularity, with approximately 10,000 installations per day since coming to fruition on the Malaysian app store. While Pulse is only available in Malaysia at this moment of time, plans to expand it across the South East Asian coast are expected to follow.
Infi-tex is proud to support Prudential's stance in making healthcare as accessible as possible. Our gait driven insoles follow Pulse's lead in being economical and practical against rival options. Therefore, it may not to be too long before you catch the Infi-tex team on a plane to Kuala Lumpur, ready to tackle critical health issues.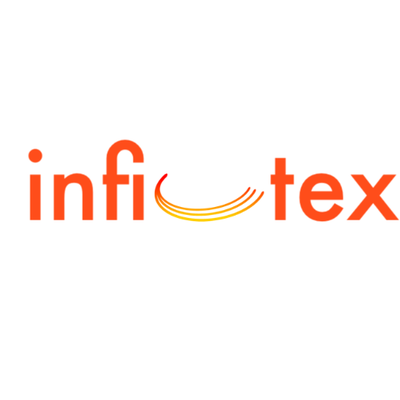 Back to blog
Empowering you to innovate
ready to get started?
Contact us