Infi-tex Shortlisted For 'The Engineer: Collaborate To Innovate Award'
Stop Press News! Our innovative approach to the healthcare industry is being rewarded! We are delighted to announce that we have been shortlisted as one of the finalists for 'The Engineer: Collaborate To Innovate Award.' The winners will be announced next month (November) during a exclusive party in London. At Infi-tex we are counting down the days until November strikes.
This year's awards covers 8 different categories varying from automative and aerospace to manufacturing technology. The idea behind these awards is to celebrate and publicize creative tech strategies that have aided the development of specific industries. Eligibility is only deemed when a collaboration for a specific project takes place between any academic or industrial groups.
Therefore, the awards serve as a great incentive for collaboration, demonstrating how effective teamwork and partnerships can lead to redefining industry innovation. We have been nominated for our collaboration with world class researchers at Kent University, which has allowed for the launch of our interesting Infisole. This gait related project will determine the relationship between pain and fatigue. Such data will be particularly relevant for both sports enthusiasts and the individual who has MSK conditions.
A panel of Renowned UK engineers will look for collaborations which 'demonstrate that they are innovative, collaborative and likely to have an impact in their field of application.' To learn more about these awards, head over to https://awards.theengineer.co.uk/#. Of course don't forget to check http://www.infi-tex.com, to stay updated on all news around our smart textile.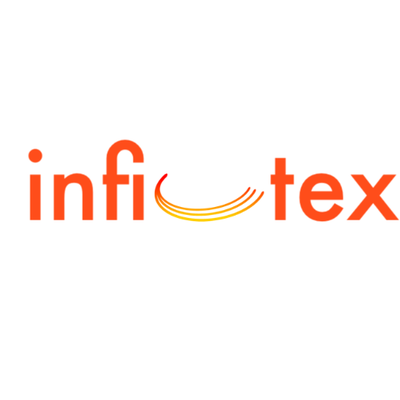 Back to blog
Empowering you to innovate
ready to get started?
Contact us