Swiss Tennis Maestro joins forces with hi-tech shoe company On
Tennis GOAT Roger Federer has become the latest sporting culprit to fall for footwear powered by fresh technology as the global icon has honoured his Swiss heritage after signing a deal with Swiss shoe brand On to become both, an investor and ambassador. Federer's shoe shopping addiction is no secret having admitted to owning over 250 pairs of trainers, but this switch in fashion represents On's message to footwear powerhouses Nike and Adidas, that On is here to play with the big boys.
The significance of this deal is only partially illustrated by ambassador, Federer's record breaking 20 grand slam titles, as his persona and successful fashion line marks him as not only an athlete, but also a living symbol of the classic ball game. The GOAT's decision to invest in the brand demonstrates Federer's plans following his predicted near future retirement, given his veteran status as a 38-year-old. Federer's strategy to invest in On demonstrates raw belief that tech fuelled shoes are the future in sport and if Roger believes this, then who are we not to.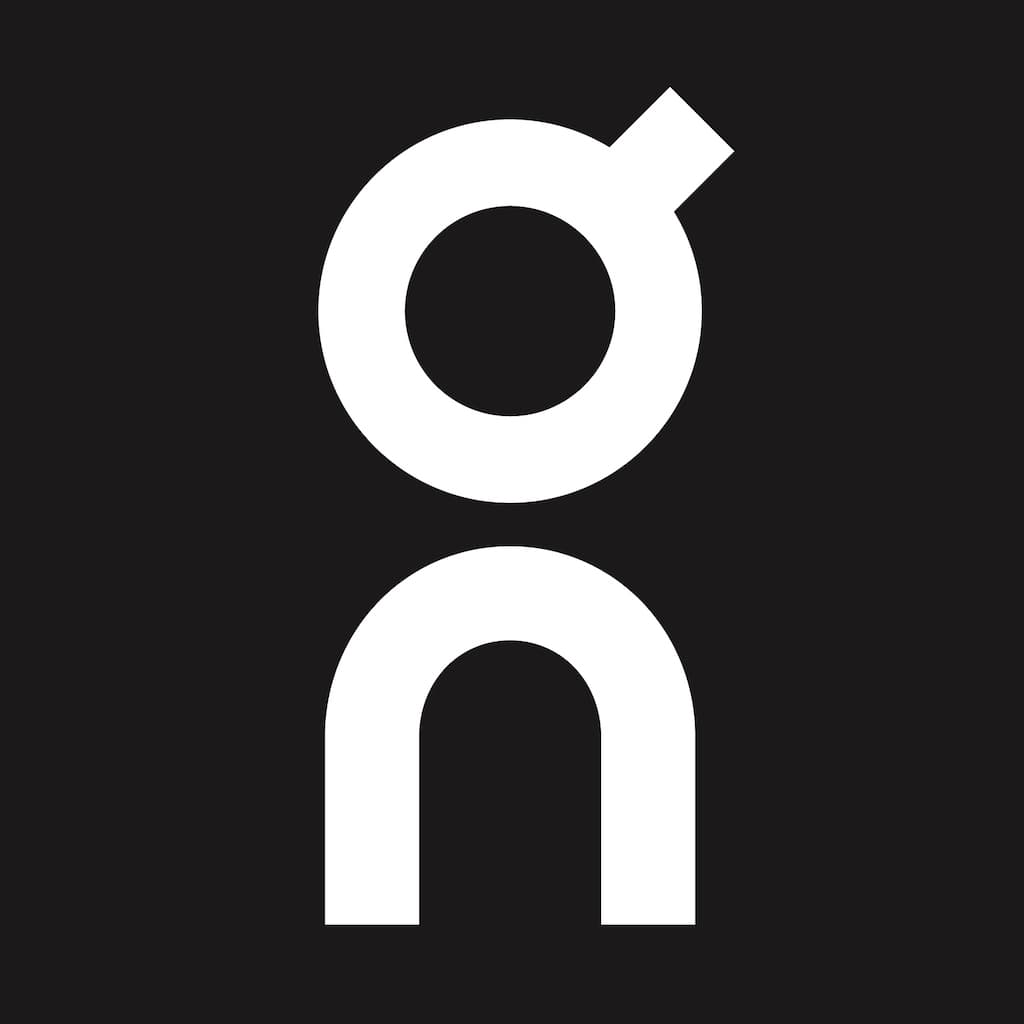 With Federer turning to fashion, surely it won't be long before the other members of the tennis holy trident, Djokovic and Nadal follow suit. Given the data generating nature of Infi-tex's insoles, surely Infi-tex products are equally essential through their ability to analyse performance and injury concern of athletes. Therefore, it may not be too long before you see the next Wimbledon champion branding Infi-tex.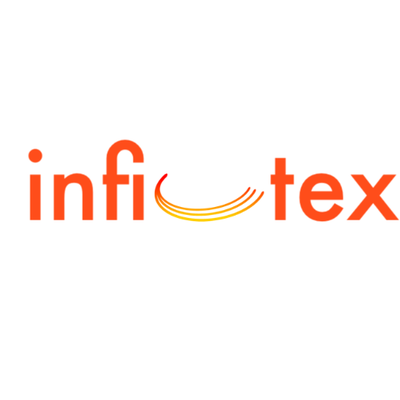 Back to blog
Empowering you to innovate
ready to get started?
Contact us