Tech lessons learnt from the Rugby World Cup final
'Words can't do justice to how I'm feeling right now.' These were the words of national prop starlet Kyle Sinckler following English heartbreak on Japanese turf last weekend. However, the difficulty in swallowing this defeat is twofold; firstly, the dominant way Sinckler's team was utterly outclassed serves as a difficult pill to swallow, but secondly the English athlete's own painful concussion, following a collision with teammate Mario Itoje, put a swift end (3 minutes of action) to Sinckler's performance in the final. To the globe's relief, Kyle Sinckler was able to regain consciousness and walk off the field.
So, what does this incident teach us? Well, Infi-tex undoubtedly celebrates the use of wearable sensors on Rugby athletes, utilized to track heart rates and fatigue levels in the hope of reducing injury. However, I have two big questions for you. Wouldn't it be useful to exploit our award-nominated soles then when it comes to monitoring pain levels? And where does this data produced from the wearable sensors go? Who uses it and who owns it?
Talking of injury, our thoughts are with Portuguese footballer Andre Gomes and his family following a horrific fractured dislocation on the midfielder's right ankle. This is not the first time we have seen studs from a mistimed tackle cause severe damage to the ankle. While we appreciate that injury is part of the game, every step must be taken to fight against it. Therefore, incorporating our soles into boots during training sessions can allow for rigorous analysis of potential indicators suggesting unhealthy levels of pain. Gomes' clubmate Tosun hit the nail on the head when stating 'You win, you draw, you lose but all that doesn't matter when something like this happens,' as one must be completely risk-averse when it comes to health, regardless of competitive pressure.
Petr Cech, one of the goalkeeping greats attributes headgear as crucial to personal survival from serious brain damage. A severe collision against Reading's Stephen Hunt in 2006 led to the Czech legend wearing his trademark headgear, but this was followed by another threatening knock while playing Fulham in 2011. This leads to the natural question of why do we only prepare appropriately for injury after experiencing the damage it causes?
On a side note, the wearables market saw a major recent acquisition with Google completing a $2.1 billion takeover of Fitbit. Given Google's imperious budget and resources, we are hoping the tech giant can make a major impact on the health wearables industry and thus reduce injuries.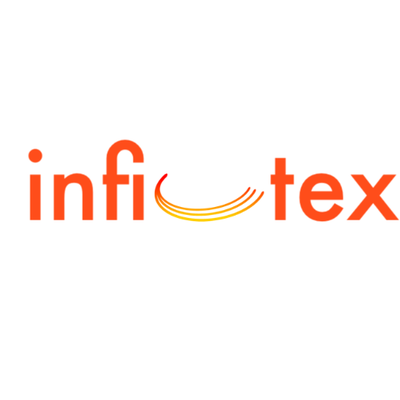 Back to blog
Empowering you to innovate
ready to get started?
Contact us