'The Smart Insole'-Presenting Infi-tex's Infisole
At Infi-tex we strive to improve data around health and wellbeing. We work with accurate statistics. Therefore, we are delighted to announce the launch of our smart insole ('Infisole'). Designed to generate unique data around your activity levels, Infisole is more than a single functional insole simply supporting your foot.
What makes our Infisole special? Firstly, it is practical and easy to integrate into your favorite footwear. Infi-tex's innovative multi layered textile sensors are designed to be compatible with the global fashion leaders' multi layered shoe designs and technologies.
Secondly, the versatility of our Infisole, has allowed us to target numerous audiences rather than one specific strata of society. Designed for the healthcare markets, Infisoles will allow you to stay in tact with your health and well being, by producing data on various medical conditions such as diabetics and dementia. The Infisole is also designed to benefit athletic performance, by generating data around training or competition performance. This gives the athlete a unique opportunity to analyze training progress. However, it is equally efficient for those simply looking to keep in shape, offering functions such as gait analysis. For the younger audiences, data from our Infisole can be incorporated into participative games such as Pokemon Go. For the fashionista's this on trend interactive clothing style is sure to turn heads. You can maintain a chic look, while benefiting from the advanced technology our Infisole offers.
Thirdly, from an economical perspective we offer great value in comparison to our competitors. We believe healthy living should be accessible to all and therefore we try to cater towards this as much as possible.
We are excited to bring this distinctive smart insole to you and look forward to discussing our product further with you. Find out more at http://www.infi-tex.com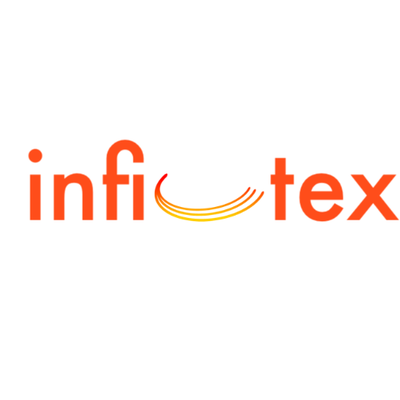 Back to blog
Empowering you to innovate
ready to get started?
Contact us